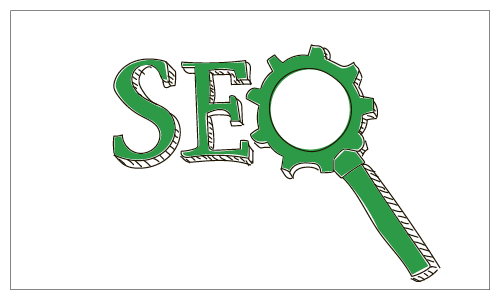 Top Tips for Optimizing B2B Websites
An optimized B2B website helps attract more visitors and makes those visitors have a better user experience if it has clear landing pages. The design of the landing page or the website becomes a critical factor as regards B2B search marketing success.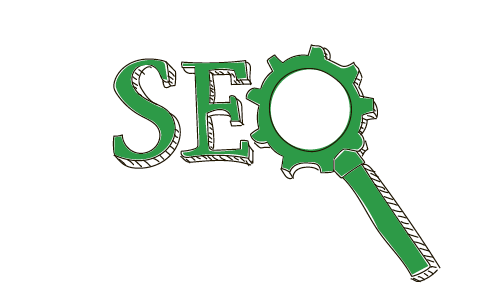 Contrary to what people think, web design is not an unimportant process. In fact, it plays an important role when targeting business clients and customers.
For instance, most business clients appreciate a simpler, cleaner and clear landing page.
An optimized B2B website must focus on the web page content and downloadable assets that would eventually benefit the target audience. Your website provides the first impression to all visitors coming in contact with your business for the first time and should clearly represent who you are and what you offer.
Those visiting the company's website look for assurance and reliability. The message should be clear that there is a stable, substantial business behind the site and that enterprise is one with which they want to do business.
Impaired navigation can result in high bounce rates and reduced traffic. It is advisable to make use of dependable navigation formats that ensure the visitors are able to find what they want quickly and easily.
It is important to keep the content fresh and updated at all times as content is the major factor in B2B website optimization strategy. From the selection of keywords to deciding what, when and how something is communicated, the content is crucial to a website's success. Frequently updated websites that contain news and blog pages and to which visitors can subscribe, ensure better customer response and feedback. More visitors come back to these sites than others.
The attention span of visitors visiting websites online is getting reduced day by day. As a result, business marketers must present compelling, actionable information and instill a sense of urgency without sounding too desperate. They must also make judicious use of the limited time available to be able to kick start a positive website interface and interaction.
These tips will show you how to generate leads online boosting your B2B lead generation with the help of the above-mentioned B2B website optimization techniques.