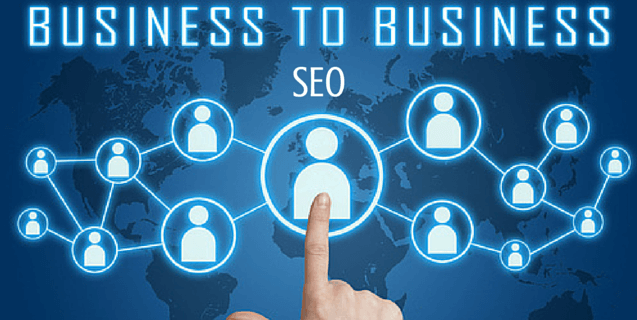 How B2B SEO Marketing Will Help You Grow Your Business?
Contrary to perceptions that B2B transactions are solely based on experience and recommendations, it is a fact that a significant percentage of B2B transactions happen through SEO leads. It is time your B2B marketing turned digital to harness the benefits of SEO.  While it is true that B2B transactions may include products or services that are niche, it is also true that businesses in need of such services and products need to know where you are. If your B2B SEO marketing is handled by the right agency, you could drive more traffic to your site and increase your share of the market. Here is what you need to know about B2B SEO marketing before you take the plunge.
Picking out the weaknesses of competitors to your advantage
With a top flight SEO company like Lum.net it is possible to identify the weaknesses in the strategy of competitors and use it to your advantage. Understanding the gaps of competitors is crucial to success. The same loopholes and weaknesses need to be plugged in order to not face the same fate as that of the competition.  B2B is generally niche and to be able to stand out among a small collection of firms, presentation and optimization needs to be of high standards. Rather than getting lost among the second or third rung listings, it pays to be on the top rung.
Working around the relatively lower search volume and keywords in search engines
Compared with B2C, B2B will generate a lower volume of search.  To be more specific, a general term may be used for searches frequently, but specific terms would be used sparingly. Therefore, it is important to use the services of professional full service SEO companies to mine and harness information that can be useful. Lum.net with an impressive record of SEO services offers greater returns to clients in B2B marketing.  With adequate experience and success in offering results, Lum.net offers optimization through a combination of intelligent use of forums, and posts to bring in traffic that searches for the specific keywords and or service or products.