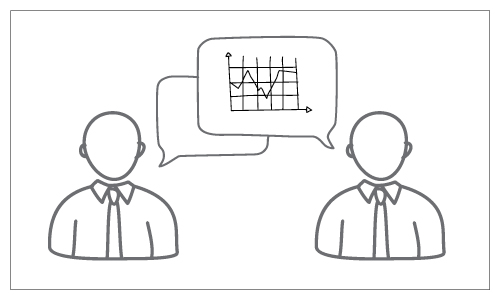 What is a CRM?
Customer Relationship Management system or CRM helps businesses manage its business relationships, data and information. With a CRM, you can store customer and prospect contact information, accounts, leads and sales opportunities in one central location so the information is accessible by many, in real time. Check out the following infographic to learn the basics of CRM.

---
A CRM allows businesses to manage business relationships and the data and information associated with them. The idea behind CRM is to gather all information regarding a client within the organization to give a unified and holistic view of each customer.  A CRM helps you connect, personalize, and turn more leads into sales.
How Does CRM Benefits Your Business? 
BETTER CUSTOMER SERVICE: We can satisfy and anticipate customer needs due to a complete and up-to-date
customer database.

INCREASED WORK CAPACITY: CRM strategy optimized all the various processes related to your customer relationships.

SIMPLIFIED MARKETING & TARGETING: It helps you to target specific consumers with marketing
that is based on their buying behaviors.

MORE SUCCESS FOR YOUR COMPANY: Profitable customer relationships and satisfied employees contribute to
maximum corporate growth and profit.
Want to learn more about CRMs? Click here to read about the top 6 reasons to start using a CRM or here to read about the benefits of a CRM.