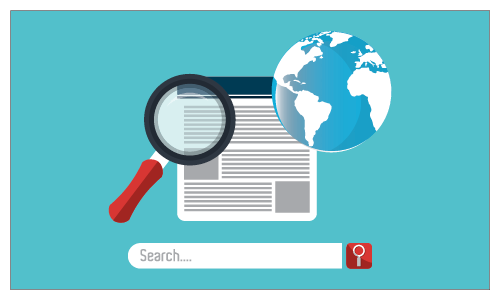 Top 7 Benefits of a CRM
Today's businesses rely on CRM programs for a number of things. They've been around for a while, and CRM creators have developed numerous benefits. Unfortunately, today's sales teams are still adopting them slowly. Now, more than ever, it's important to examine what makes a CRM effective. If you want to introduce a CRM to your sales team, make sure it's a quality product. Check out the top seven benefits of a CRM.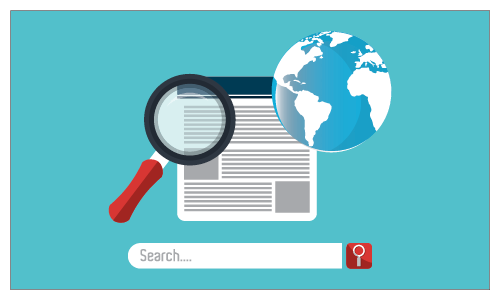 7. CRMs MAKE YOUR SALES TEAM LOOK PROFESSIONAL:
A salesperson who needs to walk to and from a database looks unprofessional. A CRM, however, can streamline all relevant details for the sales floor scramble. A lot of CRMs can be accessed via mobile—which most, if not all, of your salespeople have. By pulling up relevant info immediately, your sales team won't only look professional—they'll look highly scheduled and honest.
6. CRMs SAVE TIME:
A CRM platform can reduce the menial tasks surrounding sales. By cutting out the extrapolation, data searches and cross-checks, your sales team can save an incredible amount of time. Get your salespeople in front of the customer, and leave the rest to your CRM program.
5. CRMs OFFER CONVENIENT TEMPLATES:
Many CRM software packages give decision makers the power to craft, update and roll out in-depth templates. These templates can be adopted to phone scrips, so your team can share information seamlessly. A CRM offers immediate access to notes, schedules, marketing information, customer profiles and more—all of which are easily digestible via easy-to-use templates.
4. CRMs SPARE PHYSICAL NOTE HASSLE AND EXPENSES:
Even if you're using individual digital archives to store information, a CRM is more cost-efficient. Impressive CRMs might be expensive, but they're effective data storage platforms. If you want to save money, select a cheap—or even free—CRM alternative.
3. CRMs EMPOWER LEAD GENERATION:
CRM software promotes lead generation. Because CRM platforms can combine social media information, website information, email lists and mobile contacts, every customer can be incorporated into your business's outreach strategy. CRM software can also help your sales team replace age-old cold calling tactics with organic leads.
2. CRMs INCREASE INFORMATION SECURITY:
In the workplace, information loss is devastating. A tossed-out file, misplaced notes and a wiped hard drive can severely hinder sales efforts. A CRM secures all information within a centralized database, so your information is never at risk. If salespeople want to upload new information, they can.
1. CRMs SIMPLIFY FORECASTING AND GOAL-SETTING:
A CRM's biggest benefit is its ability to track data, log performances and share information. This information can be combined to create useful forecasts. By taking advantage of a CRM's analysis, business operators can easily set goals. More importantly: It can help your salespeople track sales floor metrics. If something isn't working, you'll know. It takes time to align information and strategy, but a CRM greatly improves the planning process.