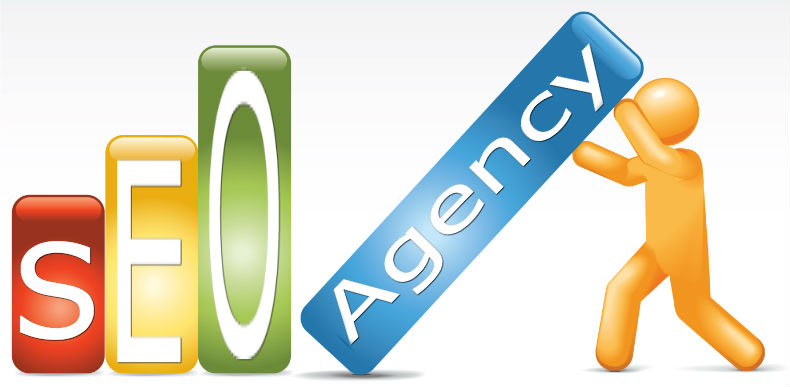 Things to consider before hiring a B2B SEO agency
As businesses increasingly turn towards B2B SEO agencies for better visibility and prospects amidst a sea of competitors, it is important to hire a result driven agency. The point that many business houses are missing is quite simple. A magic wand is good only when you are the only one to possess it. When everyone has the same magic wand, you need to be different and better to succeed. B2B SEO Services are quite the same. As everyone relies on SEO, it is necessary to have the best SEO to succeed. At Lum.net, we look at projects strategically, so as to place clients on a pedestal from where it is difficult for others to dethrone. Take a look at how we help clients draw closer to the finish line faster.
Nothing beats SEO experience
Truly nothing can beat experience. An industry that requires foresight and a deeper understanding of many facets of B2B, rides better on the back of experience. Lum.net comprises of team members who have acquired success over many projects and seen the pitfalls of wrong turns. Understanding the negative aspects is not indicative of a negative mindset, but indicates a desire to be aware of what needs to be avoided. And this comes only with experience. Black hat SEO and violations of browser guidelines can sometimes spell doom for a campaign. With an experienced team that offers B2B SEO Services you can sail smoothly into calm waters.
Results oriented service
At the end of the day, you are looking for results. Claims and results need to be consistent and improving. A result oriented B2B SEO Services agency is one that actually delivers on the claims made. While it may appear impossible to actually ascertain results before completion of campaign, it is possible to look at the performance of other accounts handled by the agency. At Lum.net, our client list falls into a single category – satisfied. Our expertise and success have ensured that all of our clients have tasted success as a result of their association with us.