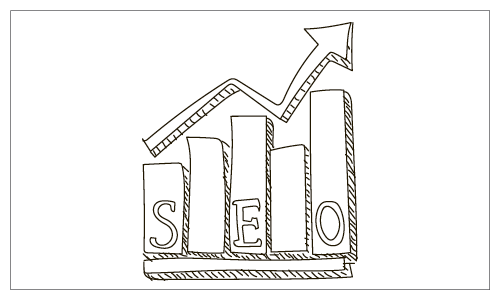 SEO Strategies Critical to B2B Marketing
Studies have proved that poor SEO practices lead to a decline in a company's B2B sales. As such, companies need to develop significant SEO strategies that help them achieve scale and growth.
Unfortunately, most firms miss out either on branding of their products on their B2B websites or in building importing inbound links, among others. These basic do's of a good website start from importing the company's logo, tagline, and theme on its website and every web document. In addition, it is important to develop B2B web strategies that are SEO-friendly. Some of these critical strategies have evolved over the years and now guarantee effective results that can help a site come up in search results within a short time. Some of the SEO strategies critical to B2B marketing include:
SEO Audit: Before anything else, a site needs to be vetted properly for optimization. This helps identify what is wrong with the site and how to take care of the issues so the business can reach other companies and firms effectively. The audit should also be continued on a regular basis so that any nascent problems are identified and taken care of as soon as possible. This ensures the site has been geared for SEO experts to leverage their best strategies and to help increase its reach.
Focus on Lead Generation: The business-to-business platform is a direct marketing sales channel that generates goodwill based on the quality of offerings. The best way to increase brand value is to ensure quality and timely delivery of services or products. For a sound SEO strategy, it is essential that this goodwill is reflected through testimonials, inbound links, etc. on your site. A consistent quality product retains the business for a firm and an effective SEO strategy based on it helps spread the word.
Measurement and Evaluation: Each SEO initiative has to be analyzed for its efficacy and ROI. Implementation of measurement parameters in the web pages or at the backend helps analyze the impact of SEO practices on the business. The measurement and evaluation may be on an ongoing basis and / or also form a part of regular SEO audit.
Website Structuring: A planned and structured website helps the crawler to index the site easily. An SEO strategy should be put in place where these factors are measured to understand how effective the site structure really is as compared to the market. A good optimization strategy will help identify and suggest necessary restructuring if the analytics do not show positive results.