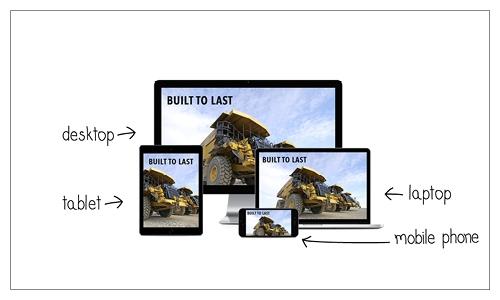 Role of Website Designing in Search Engine Optimization
Web design and search engine optimization or SEO intersect in more ways than one. Now more than ever, web designers are faced with the challenge of designing for multiple platforms, new technologies, ever-changing optimization rules, and new user behaviors. Accessibility and site architecture remain the primary design concerns when it comes to SEO, but there is also a need to focus on two new design trends: responsive and HTML5.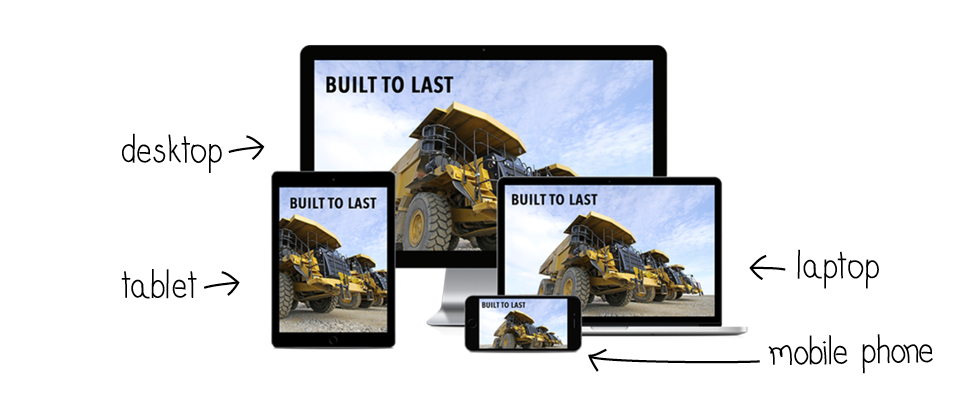 Google tends to favor responsive design as a method for designing a website to work and load properly on multiple screen sizes and devices. Responsive design offers tremendous advantages when it comes to user experience and SEO. When your website is 'responsive,' it performs optimally on any device your visitors might be using—whether a laptop, a desktop computer, or a smartphone. Responsiveness is also advantageous SEO-wise because it doesn't dilute link equity. There is only one URL for the main site and the mobile site, so it's easier to increase external backlink count. Content duplication is likewise avoided.
HTML5 is another design trend to watch for. It has been called the "next big thing" when it comes to web design because of its interactive abilities, but beware—improper coding can wreak havoc on your SEO. Google might see an empty page of an HTML5 design is not coded properly. Heavy incorporation of JavaScript likewise makes it very hard for search engine bots to correctly understand what the content is about. A professional web design company will usually ensure that bots can see static content representing your HTML5 content to ensure better indexing.
If you want our website to look good and rank well, your content needs to remain index-able, your link structures crawl-able, and even images have to be optimized across multiple platforms. It's important to hire an experienced agency that can implement SEO-friendly design for your B2B company.