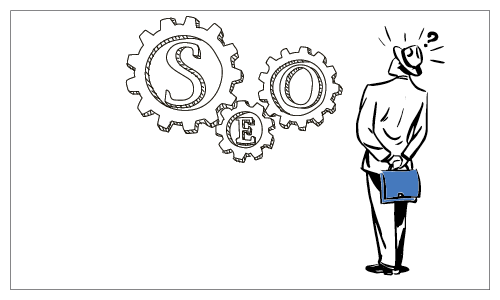 Questions to Ask While Selecting a B2B SEO Company
Most companies hire SEO agencies to solidify their presence on the internet. However, hiring a B2B SEO agency for your company is not an easy task, compounded by the many options to choose from. It is important to know that a search engine optimized website does not always mean that it will attract visitors. And an increased number of visitors on your website also do not mean that you will have a high conversion rate.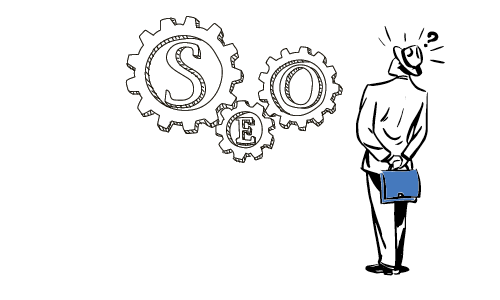 Indulging in black hat SEO techniques to trick the search engines is not going to be beneficial in the long run. You must hire a company that implements special and effective SEO tactics that will genuinely bring your website on the top of the Search Engine Result Page (SERP). Choose wisely after thorough research since every SEO company is not competent enough to offer concrete solutions for increased website and conversion rates.
Here is a list of questions to ask while selecting a B2B SEO company.
Experience: Experienced players have seen the market grow and expand. They know the loopholes and the practices that have stood the test of time. Ask questions like
How much experience do they have?
What practices have they adopted to cater to the latest search engine algorithms?
What is the level of satisfaction of their previous and existing clients?
SEO Strategy: It is important to choose an SEO company that adopts the best SEO practices and understands your company values as well. Inquire about things such as
Do they keep up with the latest search engine algorithm updates?
How do they deal with the algorithm and manual penalties?
Will they help you with link building and link analysis?
Results: An SEO campaign without a deadline and expected results will be useless since you will not be able to consider it as success or failure. Consider asking things like
Can they give assurance for a page one ranking for a particular keyword?
When can you expect the results when you start working with them?
Which metrics or criteria do they use to measure the campaign?
Hiring a B2B SEO company without convincing answers to these questions would be ill-advised. Price is an important factor too, but do not settle for anything less than the best quality for your company. A reliable SEO firm will help you taste online success faster and consistently stay on top.