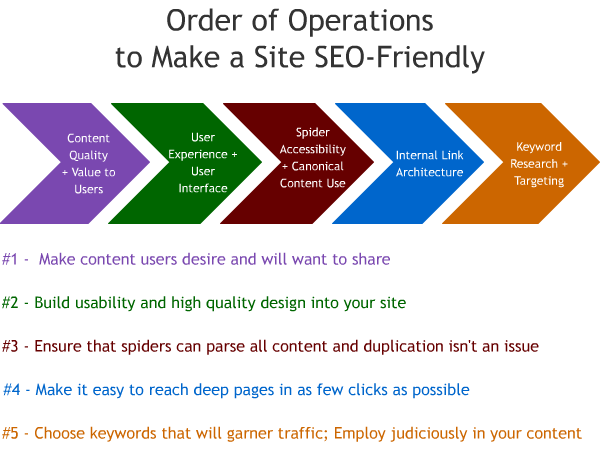 Optimize Your Website Using the B2B SEO Services
Search Engine Optimization has been the silent disruptive force in marketing.  Organizations that have embraced SEO have harnessed and reaped immense benefits of digital marketing. As a business enterprise, regardless of the size or domain, you really need to look at B2B SEO services to spread wings and take flight on the path to commercial success. Being a niche domain does not necessarily mean your business needs to be tucked away beyond public view. It needs to be seen by all, and especially by business clients you target. Let us take a deep look at how B2B SEO services will work to your benefit.
Yielding information on sites most frequented by business clientele
Reputed and professional SEO experts like Lum.net help businesses to look into the reading habits and patterns of business clientele and the relevant sites frequented. This will help to yield more information on the keywords searched and the topics discussed in forums. This could then be used to your advantage.  Proper tracking and detailed analytics helps in narrowing down the search criteria and helps to put up a proper strategy to get higher traffic and prospects.
Core keywords and long tailed keywords
Searches conducted by employees of businesses to meet the organizational needs may include core keywords or long tailed keywords. Regardless of the category of keywords, it is important that listings and content of businesses are available to meet the keyword search criteria. A match can go a long way in meeting the needs of the prospects and turn the prospects into clients. It all beings with the keyword search, and it is important to rely on the B2B SEO services of professional agencies. At Lum.net, we offer comprehensive digital marketing services guaranteed to fetch results within the assured period.
Title tags and Meta tags to be atop ranking and traffic
B2B SEO services include the right title tags and Meta tags to drive traffic and improve rankings.  The goal is to improve traffic and ranking. Through a host of services that include the above, we at Lum.net help organizations to achieve both. With higher ranking and greater traffic it is easier to achieve better conversion rates and turn prospects into clients on the strength of presentation, products, services and reputation.