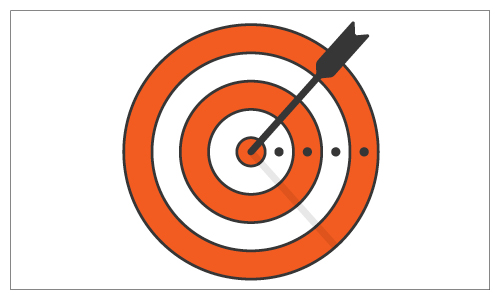 Need of Effective SEO Services for B2B Websites
Most companies rely on referrals or outreach marketing and often ignore the benefits offered by SEO. Another possible reason for ignoring B2B SEO is that the companies already use B2C SEO for their retail customers and they tend to think that it is working for their B2B section as well. However, that is not true.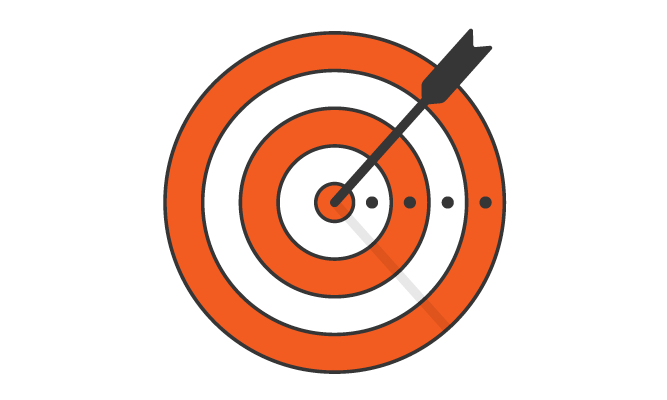 To survive and make profits in the future it is important to consider and utilize every possible aspect of marketing. And involving B2B SEO into your business's overall marketing strategy is certainly worth your time and attention.
Some pointers that will explain the need of effective B2B SEO for the website are explained here for your reference.
B2B SEO is Different from B2C SEO:
B2B SEO keywords are different from B2C SEO, but this is not the only difference. B2C SEO focuses on converting a single visit of an individual into a sale whereas a B2B SEO targets the longer buying cycles in the business environment. This is simply because business buyers are different from everyday customers and they do not make immediate on-the-spur decisions. They always follow a list of options and make changes in their preference such as narrowing them further down, altering requirements and so on. The goal of B2B SEO is to understand these developments and to still place your company in the buying list of a business.
 B2B Online Presence:
Recent studies show that business buyers do perform online researches for supplier businesses. Most business buyers do their jobs online and if they are not able to find you there, they will certainly find your competitors. This makes ranking your business with specific business keywords paramount for your success.
 For the Longevity of B2B Buying Process:
B2B customers perform thorough online research for their products. It allows them to easily compare the products of different companies on the basis of their features in no time. And they also perform vendor comparison for better returns on investments and lasting business relationships. If your B2B SEO is effective enough, it might make them contact you directly and clarify their issues and queries. This initiates the process of business relationship development and also ensures the longevity of B2B buying process.