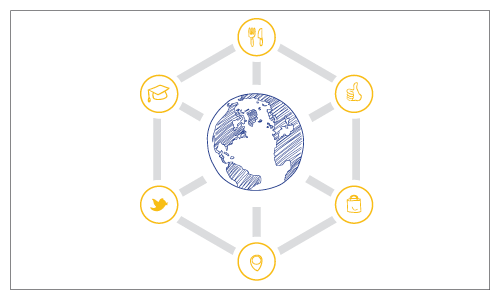 The Latest Trend of SEO Marketing in Houston
Digital marketing is probably one of the most dynamic industries with changes frequently incorporated to help businesses outrun the competition. LUM.NET show you the latest trends in SEO marketing Houston to help you make your way through the crowded traditional methods. Understand how LUM.NET can help you wade into territory that you can share with other similar top rankers.
Keeping users on site longer
Advanced algorithms of Google clearly indicate that sites that provide a better experience to users get better rankings. In other words, it effectively means that the sites should load faster, should have AMP (Accelerated Mobile Pages) protocol and keep users longer on site. If your site does all this plus others, then yes, you are getting it right. If your site is not optimized for mobile content, a revamp is the first prescription that can nurse your site back to better health.
Content is king
True. Content rules the roads of digital space. If you are unable to let your content speak for your services or products effectively, you can be sure that visitors will find it unappealing. Create content that is riveting, and never let users get the feeling that they are plodding through fluff or fillers. Trends keep changing regarding the length of content. However, what has remained unchanged is the need for providing quality content, regardless of the length. With LUM.NET you can be rest assured that the best trends in SEO marketing in Houston are relied on to pitchfork your business to the top.
Think ahead, incorporate AMP
As users shift from desktop to mobile, it is but natural that search engines cater to the swelling numbers. Businesses would do well to follow suit by incorporating AMP (Accelerated Mobile Pages). In addition to improving user experience, it will also provide better page ranking benefits. The lightning icon that indicates AMP will soon become an indicator that users will look for and appreciate. Similarly, Google's path breaking research on algorithmic machine learning and queries phrased in a conversational manner will also shape the way searches are executed. We, at LUM.NET, closely follow trends and effectively utilize the same for all clients.