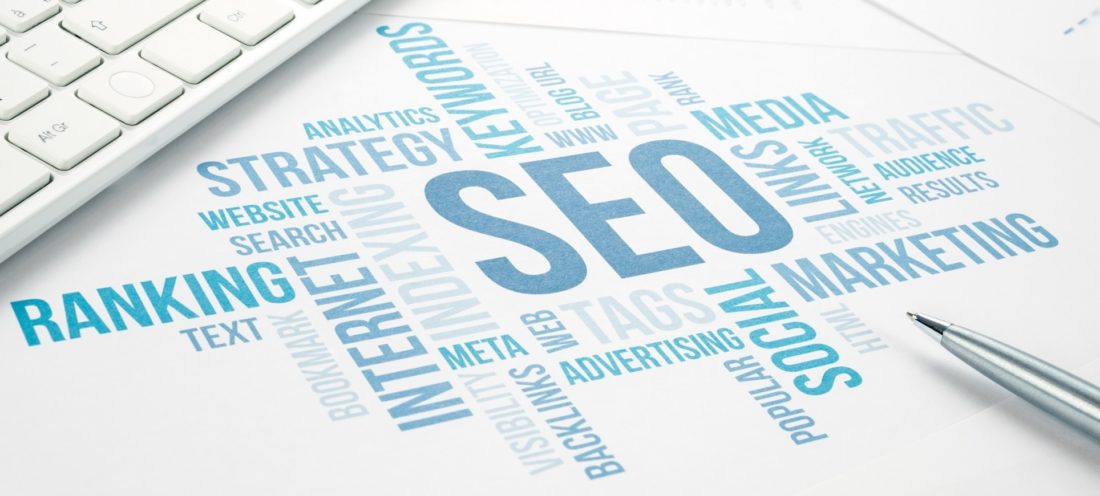 Know How to Choose an SEO Company in Houston
The decision to go in for SEO services will certainly count as one that lends a competitive edge to your business. Choosing the right SEO Company in Houston will transform that decision to one with the greatest impact. The number of agencies offering services and the claims that float may sometimes appear bewildering to you. However, simple parameters are all that are required to zero in on the right agency. Take a look at some of the tips to get the right agency to assist in building your SEO profile-
Strong analytical and research resources
The SEO Company in Houston you choose should have strong research and analytical resources. At Lum.net we pride ourselves on the latest tools we rely on and the experience with which our experts handle the resources. We cut through the red tape and conduct thorough research to analyze and strategize on the best methods to achieve better results for our clients.
Suite of services
The agency you choose should offer full-service Search Engine Optimization so as to cultivate the growth of your business and services as per your exact needs. An agency that offers only part of the bouquet of services would not be equipped to offer you complete solutions or desired results. Look for an agency that has strong resources and a good track record across all offerings. At Lum.net, our offerings cover the gambit in all aspects of SEO, qualifying as one of the best in Houston.
Measurable marketing
The agency that handles your SEO should offer measurable marketing. Look for an agency that helps you to see the results and tracks your progress. You need to be aware of the success of SEO and its actual impact. Figures that cannot be substantiated or verified are of no use to any business. At Lum.net, the reports that are generated are a revelation and help clients to understand the effectiveness of the SEO strategy.
Opt for an agency that offers affordable services and impressive results. Experience counts and it is imperative to go with an agency that has helped businesses to rank higher and attract more visitors to their site.