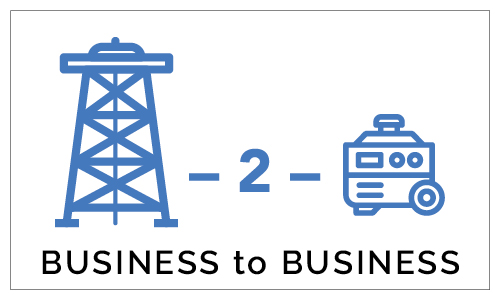 Important Features Involved In B2B Website Development
B2B companies have long realized the value of different business tactics for consumer and client engagement in their company. However, many are lagging behind in bringing their business online and developing an engaging website to strengthen their online presence and generate leads. In this era, it is crucial for every B2B company to have a website with the right features that connects with the audience.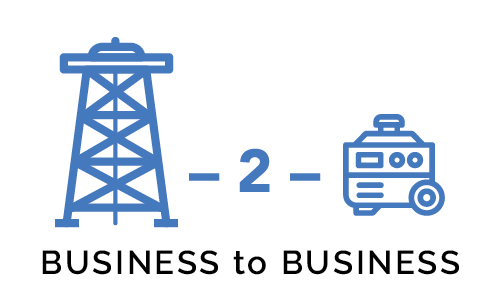 LUM.NET is one of leading SEO agencies in Houston that can help you with every aspect of B2B website development. We specialize in building B2B websites that are optimized for desktops and mobile devices and rank high on the search engines as well. Some of the important features involved in B2B website development are mentioned here.
Responsive Layout: It is important that your B2B website is optimized for all types of electronic devices such as desktops, tablets, and mobile phones. Since mobile searches have outnumbered the desktop searches, it is important that your website looks great and works well on different devices and not just desktops.
Simple Navigation: Breadcrumbs and other tools to tell a visitor where he actually is on a website can prove to be a great user experience. A visitor should be able to find the content he is looking for easily including the contact details of the company, store as well as the list of products and services. If there is too much of distraction on the website, your client may feel overwhelmed and leave the website.
Elegant Design: A well-designed website is surely going to impress your client. It will help create a positive first impression on them in addition to believing in your products and services. If all the information is readily accessible, a business will be able to find out if you are a suitable partner for them just by going through the website.
Since LUM.NET provides SEO services as well, we will make sure that your website ranks high on the search engine result page making your clients even more interested in working with you. Once you hire us, you can be assured that your website will rank high for your primary keywords and help you fetch/get more business for you in the long run.