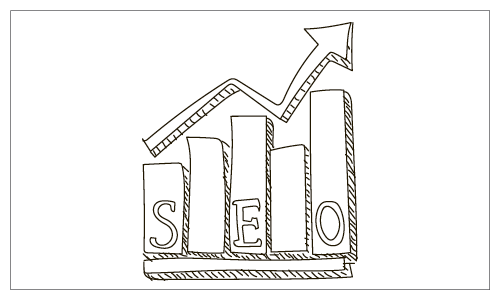 Gain Online Visibility with an SEO Marketing Firm in Houston
Gaining online visibility is one of the best features of a successful online marketing campaign, and one of the most effective ways to achieve it is through Search Engine Optimization (SEO). LUM.NET can help you gain momentum and retain your position while marketing your products and services. This will build and establish a brand for your company on the internet.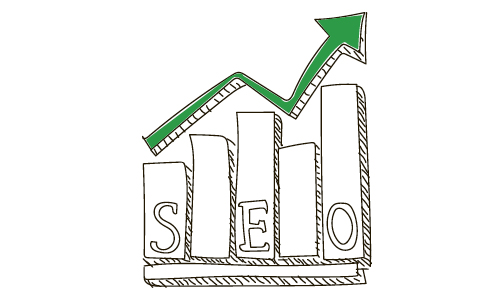 In the past few years, the digital landscape has changed a lot and yet SEO is still considered as an impactful digital marketing tool. LUM.NET's team of professionals can help you achieve your business goals with SEO marketing at an affordable price.
We utilize all the techniques of SEO such as keyword research, link building, social media marketing, analyzing search trends, etc. to boost search engine rankings for your website and attract higher traffic. LUM.NET's expert SEO services can be a true game changer for you in Houston and beyond.
Working with LUM.NET offers you several benefits, and some of them are discussed here.
LUM.NET Improves Your Website: Most businesses are setting up their websites to strengthen their online presence and tap into a new customer base. As more vendors are moving online, the competition is getting fierce. We at LUM.NET can help take your website reach the top ranks with search engine optimization for your primary keywords. SEO also involves eliminating clutter and bloat on your website, making it streamlined while also loading faster on a visitor's browser.
LUM.NET Has Experience: Most small and medium sized businesses, particularly, non-technical startups, have little idea about optimizing their website. They need assistance from an SEO agency to bring it higher on search results pages. You can try different tactics but the success of your website should not be left at the mercy of experiments and chance. LUM.NET eliminates guesswork. Our experience and knowledge allow us to improve ranking and visibility of your website with ease.
LUM.NET Deliver Best Results: The many practices, strategies, and tactics of SEO require meticulous care and are time-consuming to implement. If you try to do it yourself, it may leave little time to focus on other important aspects of your business. A partnership with LUM.NET would be a cost-efficient solution for you. Once you hire us, we make sure that you are at the top of the search engine results for the keywords relevant to your business.