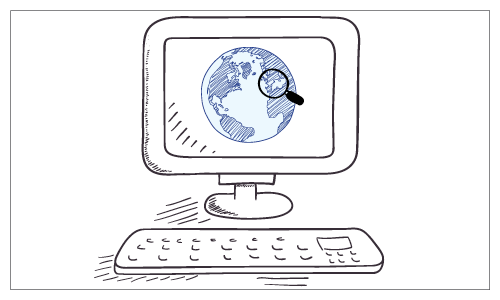 7 Best SEO Strategies for Optimizing Products for Your B2B Website Including 1 That's Often Overlooked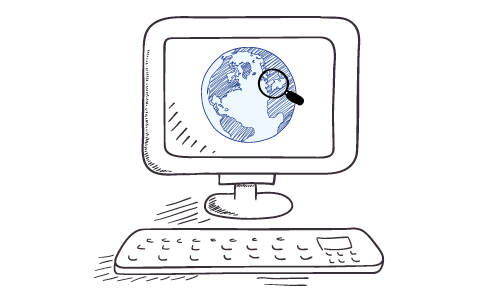 When tackling the job of optimizing your B2B website, it is easy to become overwhelmed. However, you don't have to be an SEO expert to figure out what your website needs, if you absorb the basics of how SEO for industrial products works. In its essence, SEO aims to match the language of your website to match the queries that people enter into the search engines. Therefore, your job is to research how people ask for your products, and then add those terms to your website. The trick is adding these terms or "keywords" in such a manner that a casual reader will never notice.
To get the best ROI for your industrial products SEO, you need a separate page for each product. That way, each product can have its own optimization plan. Here's are the 7 best strategies to get your products ranking high in Google (Bing, Yahoo) including one that is so powerful but often overlooked.
1. Optimize Tags
There are several types of tags on a single page, but the ones that search engines look at the most are:
Title TagMeta Description TagH1 Heading TagOther Heading Tags (H2, H3, etc.)Alt Tags
Your keywords or alternate variations should be included in all of these tags.
2. Add Content
When you first get started, you do not necessarily need a lot of content on every page, but you should have some content. Even 100 words of content are better than none, and you can always revise or add later on.
3. Get Rid of Duplicate Content
As much as you can, remove all duplicate content from your website. Category pages sometimes have snippets from product pages. However, having unique content on each URL is the best practice.
4. Make Your Navigation User-Friendly
Search engines care about how easy it is to navigate your website. Moving from one page to another should be user-friendly so that someone who has never been to your website before has no trouble figuring out how to find what they want.
5. Improve Site Speed
Faster is better on the Internet because there are always things that slow your B2B website down. Maybe you can only get three bars where you are, or your city does not have the best Wi-Fi connection. To give visitors the best experience possible, remove extraneous coding or plugins. You can test your website to see how it fares against search engine standards.
6. Go Mobile to your B2B Website
More people are searching for mobile devices every day. If you are not easily accessible via mobile, you are losing customers and sales. Your website needs to be mobile-friendly first, then desktop-friendly.
And lastly, but most important is optimizing each and every product or service you offer. This is one of the most overlooked yet most powerful SEO strategies among business owners.
7. Create an SEO Plan for each Product
As mentioned above, each product should have its own page including a real-language URL, and all of the items in steps 1 – 6. The goal is that each product page is indexed in all of the search engines with the tags, meta description, content and keywords optimized to match customer queries.
Refer: B2B SEO Marketing Plan
Originally posted 2016-02-16 00:01:56. Republished by Blog Post Promoter